Pop the bottle of bubbly before you get the party started and mix a little into this easy oven roasted champagne turkey recipe that'll have all your family and friends raving! Be sure to pin it to share it with them too.
As a substitute to the alcohol, you can use sparkling apple cider if you'd like and it will still turn out super juicy and moist. You really cannot go wrong with this recipe with the champagne or the cider.
You will feel like the hostess with the mostest when you host Thanksgiving and present this delectable turkey. You can't get any more fancy with a turkey than adding a little champagne to it!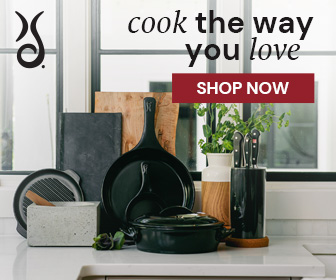 You might also want to check out my ultimate Thanksgiving Menu Plan on my other site dedicated to meal planning, which is full of delicious recipe ideas for side dishes and desserts.
Here's how to make this Easy Oven Roasted Champagne Turkey:
Ingredients
1 (12 pound) whole turkey, neck and giblets removed
½ cup butter, cubed
2 apples, cored and halved
1 tablespoon garlic powder
salt and pepper to taste
⅔ bottle Champagne (or sparkling apple cider)



Instructions




Preheat oven to 350 degrees F.




Rinse turkey, and pat dry. Gently loosen turkey breast skin, and insert pieces of butter between the skin and breast. Place apples inside the turkey's cavity. Sprinkle with garlic powder, salt, and pepper. Place turkey in a roasting bag, and pour Champagne over the inside and outside of the bird. Close bag, make a slit on both sides of the bag near the top, and place turkey in a roasting pan.




Bake turkey 3 to 3 1/2 hours in the preheated oven, or until the internal temperature is 180 degrees F when measured in the meatiest part of the thigh. Remove turkey from bag, and let stand for at least 20 minutes before carving.




Notes

Be sure to flour the inside of the bag lightly so the turkey skin doesn't stick to it while baking.